Introduction
Introducing Pureshine Master Cleaning, your trusted janitorial cleaning service! We are dedicated to providing exceptional cleaning solutions for all your residential and commercial needs. With our experienced team of professional janitors, state-of-the-art equipment, and eco-friendly cleaning products, we guarantee a spotless and hygienic environment. From office spaces to homes, from schools to medical facilities, we offer customized cleaning plans tailored to your requirements. Experience the difference with our reliable and affordable janitorial cleaning services in Milpitas today!
Janitorial Cleaning Services: Experience Ultimate Cleanliness
Experience the utmost professionalism in house cleaning services with our janitorial cleaning services in Milpitas. Our skilled team utilizes state-of-the-art equipment and industry-leading techniques to deliver top-notch cleaning results. From homes to commercial spaces, we guarantee a spotless and sanitary environment that exceeds your expectations. Trust us for a truly professional cleaning experience.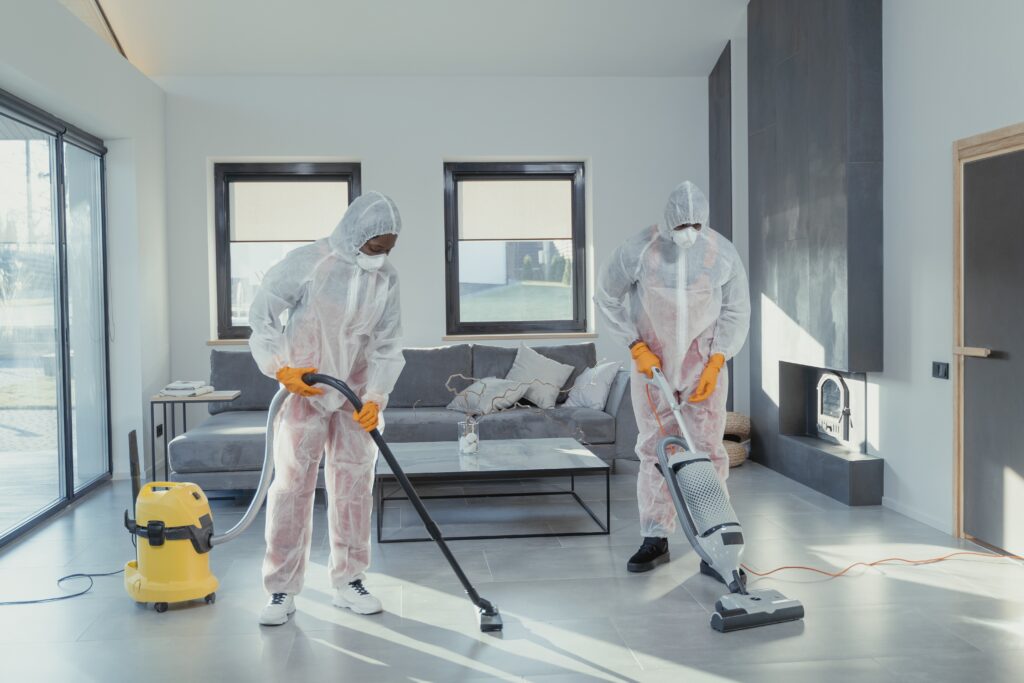 Our advanced equipment
We, at Pureshine Master Cleaning, use state-of-the-art cleaning equipment designed to revolutionize your cleaning experience in fresh and clean housekeeping. With cutting-edge technology and advanced features, our equipment delivers unparalleled performance and efficiency. From powerful vacuum cleaners to high-pressure washers, we have the tools to tackle any cleaning task with ease. We use a truck-mounted hot water extraction system, a revolutionary cleaning tool, to deep clean carpets.
Why choose Pureshine Master Cleaning?
Here are the top reasons why you should choose our janitorial cleaning service in Milpitas:
Unparalleled Expertise
Our highly trained janitorial staff possesses extensive knowledge and experience in the industry. They are skilled in using the latest cleaning techniques and top-notch equipment to deliver exceptional results.
Customized Cleaning Solutions
We understand that every space is unique. That's why we offer personalized cleaning plans tailored to your specific needs. Whether it's an office, retail store, healthcare facility, or residential property, our janitorial services are designed to meet the highest standards.
Attention to Detail
We believe in leaving no corner untouched. Our meticulous team pays attention to even the smallest details, ensuring a spotless and hygienic environment. From dusting and vacuuming to disinfection and waste management, we've got you covered.
Time and cost efficiency
Outsourcing your cleaning needs to professionals saves you time and allows you to focus on your core business activities. Our affordable janitorial service packages offer great value for money, delivering remarkable cleanliness within your budget.
Eco-Friendly Practices
We are committed to promoting sustainability and reducing our carbon footprint. Our janitorial cleaning service incorporates eco-friendly products and practices, ensuring a clean and healthy environment for both your employees and the planet.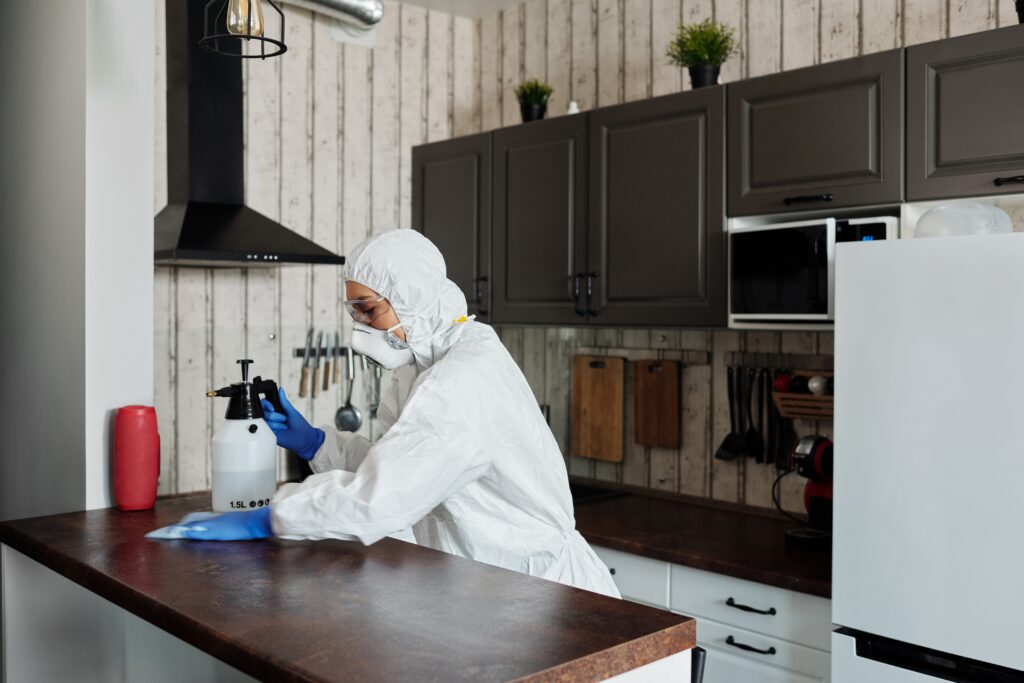 FAQs about janitorial cleaning services Milpitas: Pureshine Master Cleaning
What does your janitorial cleaning service include?
Our janitorial cleaning services in Milpitas encompass a comprehensive range of tasks, including dusting, vacuuming, mopping, sanitizing, trash removal, restroom cleaning, window cleaning, and more. We ensure that every nook and cranny is thoroughly cleaned to create a fresh and hygienic environment.
Are your janitorial cleaners trained and experienced?
We take great pride in our team of highly trained and experienced janitorial cleaners. They possess the necessary skills and expertise to handle various cleaning challenges efficiently. We also conduct regular training sessions to keep them updated on the latest cleaning techniques and industry standards.
Do you offer customized cleaning schedules?
Yes, we understand that every client has unique cleaning requirements. That's why we offer flexible cleaning schedules to accommodate your specific needs. Whether you need daily, weekly, or monthly cleaning, we can tailor a schedule that works best for you.
Are your cleaning products safe for the environment?
We prioritize the well-being of our clients and the environment. We use eco-friendly cleaning products that are effective yet non-toxic, ensuring a healthy and sustainable approach to cleaning.
Is your janitorial cleaning service available for both commercial and residential spaces?
Yes, we cater to both commercial and residential spaces. Whether you need cleaning for your office, retail store, medical facility, school, or home, our janitorial cleaning services are designed to meet the unique requirements of any space.
Book janitorial cleaning services in Milpitas
Booking our janitorial cleaning services is simple! Just give Pureshine Master Cleaning a call or visit our website to request a free quote. Our friendly customer support team will guide you through the process and help you choose the best cleaning package for your needs.
Testimonials: Success Stories from Our Clients
Robert Smith
We recently hired Pureshine Master Cleaning for our commercial property, and they have exceeded our expectations in every way. The team is punctual, friendly, and efficient. They tackle even the toughest cleaning tasks with ease and leave our facility looking spotless.
Margaret Jones
I have been using Pureshine Master Cleaning for my home for the past two years, and I am thoroughly satisfied with their work. The team is friendly and trustworthy, and they consistently deliver exceptional cleaning results. They are responsive to my specific needs and preferences, and I appreciate their flexibility.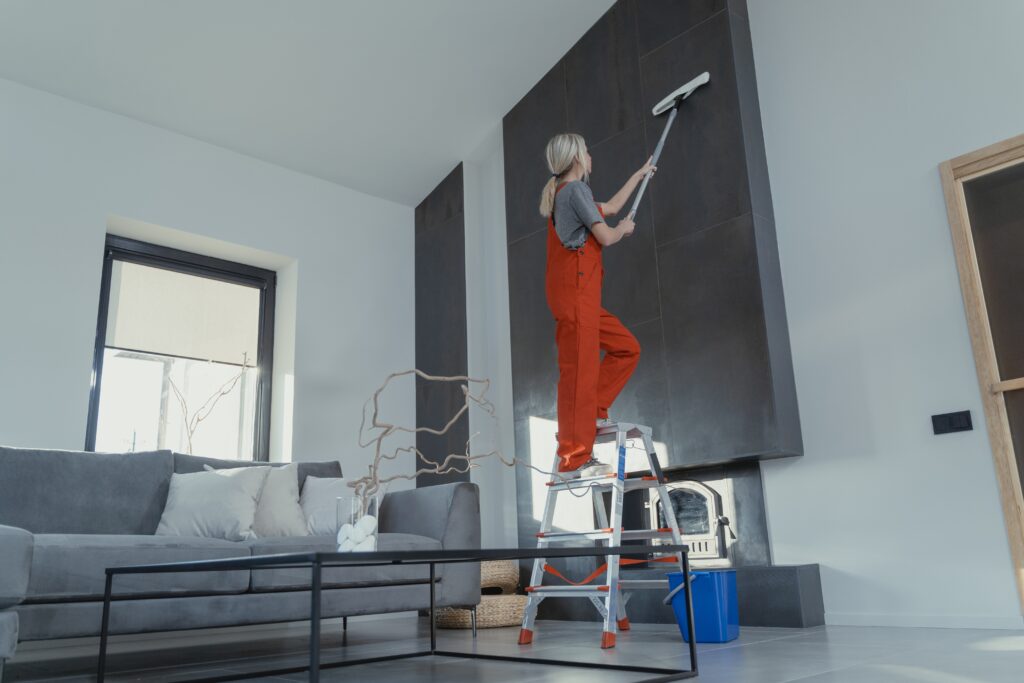 Conclusion
Our janitorial cleaning services in Milpitas provide impeccable results, ensuring a spotless and hygienic environment for your premises. Trust us for exceptional cleaning solutions that exceed your expectations.