Introduction
Your home is your sanctuary, and one of the most important aspects of maintaining a clean and healthy living space is ensuring that your carpets are spotless. Over time, carpets accumulate dirt, dust, allergens, and stains that can affect the air quality and overall aesthetic appeal of your home. That's where Pureshine Master Cleaning comes in. With our expertise, advanced equipment, and eco-friendly solutions for carpet cleaning in Fremont, we can revitalize your carpets, making them look and feel brand new.
Carpet Cleaning Fremont: High-Quality Cleaning
Experience the difference with our high-quality, professional carpet cleaning in Fremont. Our expert technicians use advanced techniques and eco-friendly solutions to deep clean and refresh your carpets, eliminating tough stains and allergens. Trust us for exceptional results and a healthier living environment. Book your appointment today and enjoy beautifully clean carpets that look and feel brand new. Satisfaction guaranteed!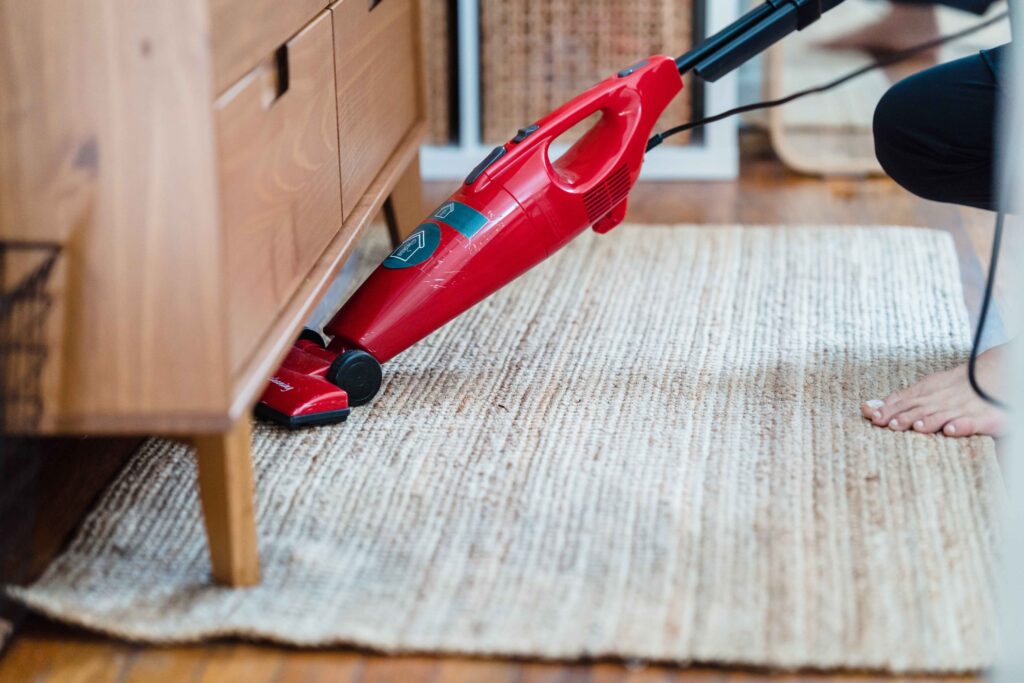 State-of-the-art Equipment
At Pureshine Master Cleaning, we use advanced carpet cleaning equipment, such as truck-mounted hot water extraction systems. Designed with cutting-edge technology, it offers superior deep cleaning power, removing dirt, stains, and other contaminants from carpets. With adjustable settings and versatile attachments, it ensures pristine carpets every time. Experience the next level of cleanliness with our advanced carpet cleaning equipment today!
The Benefits of Choosing Pureshine Master Cleaning
Here are just a few benefits of choosing our service:
Deep cleaning expertise
Our team of skilled technicians utilizes advanced cleaning techniques and state-of-the-art equipment to remove dirt, stains, and allergens from deep within your carpets. We go beyond surface cleaning to ensure a thorough and rejuvenated carpet.
Enhanced Indoor Air Quality
Carpets can harbor dust, pet dander, pollen, and other allergens that affect the air quality in your home or office. Our specialized carpet cleaning in Fremont eliminates these contaminants, creating a healthier environment for you, your family, and your employees.
Prolonged Carpet Lifespan
Regular professional cleaning not only keeps your carpets looking their best but also extends their lifespan. By removing ingrained dirt and debris, we prevent the fibers from breaking down, preserving the integrity and beauty of your carpets for years to come.
Time and effort savings
Cleaning carpets can be a time-consuming and physically demanding task. Let our experts handle it for you, allowing you to focus on more important things. Our efficient service will leave your carpets clean, fresh, and ready to be enjoyed.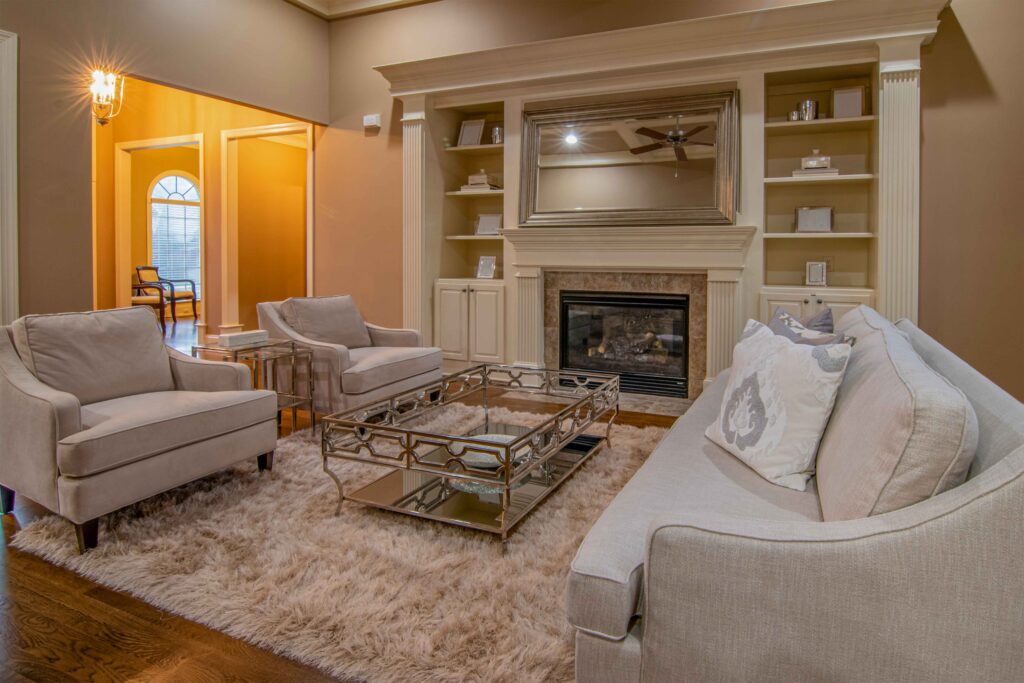 FAQs about Carpet Cleaning in Fremont: Pureshine Master Cleaning
How often should I get my carpets cleaned?
The frequency of carpet cleaning depends on various factors such as foot traffic, the presence of pets or children, and overall cleanliness. Generally, it is recommended to have carpets professionally cleaned every 6–12 months to maintain their condition and extend their lifespan.
Are the cleaning products safe for my family and pets?
We typically use safe and eco-friendly cleaning products that are non-toxic and pose no harm to humans or pets. However, it is always advisable to inform our cleaning technicians about any specific allergies or sensitivities you or your family members may have.
Can carpet cleaning remove all stains?
Our professional carpet cleaners can effectively remove a wide range of stains, including dirt, spills, and pet stains. However, the ability to completely remove stains depends on several factors, such as the type of stain, how long it has been present, and the carpet's material. It is important to inform our cleaning technicians about any specific stains you want to address.
How can I maintain the cleanliness of my carpets after professional cleaning?
To maintain the cleanliness of your carpets after professional cleaning, it is recommended to vacuum regularly, address spills immediately, use doormats to minimize dirt and debris, and avoid wearing shoes on carpets.
Are there any additional services provided by carpet cleaning companies?
We offer additional services such as upholstery cleaning, tile and grout cleaning, rug cleaning, and stain protection treatments. These services can be customized to meet your specific needs, and you can inquire about them when scheduling your carpet cleaning appointment.
Book with ease
It's easy to schedule our carpet cleaning services! Simply call Pureshine Master Cleaning or go to our website to get a free estimate. You can get a free quote for a cleaning package that best suits your needs with the assistance of our helpful customer care team, which will walk you through the procedure.
Exceptional customer service
Our dedicated customer support team is here to assist you with any questions or concerns regarding carpet cleaning in Fremont. We strive to provide prompt and helpful assistance. Contact us today for exceptional customer support that exceeds your expectations.
Testimonials
Ethan Daniel Turner
I'm extremely satisfied with the work done by Pureshine Master Cleaning. They were punctual and thorough, and my carpets look and smell amazing. Great service!
Harper Brown
Their carpet cleaning service exceeded my expectations! The team was professional, and efficient, and left my carpets looking brand new. Highly recommended! Our professional carpet cleaning in Fremont guarantees a spotless and refreshed carpet for your home or office. Trust Pureshine Master Cleaning to revitalize your carpets, creating a clean and healthy environment for you and your loved ones.